become a tournament director
… and organize a beachultimate tournament with fun, effective and 
your first steps to your top organized beachultimate tournament
before you start with the project itself, there are a few steps in advance to find out if it is worth to invest more efforts …
 #1: Develop your tournament in your imagination
the first step is to think about how your tournament should be. How many participants do you want to host. Where should the tournament take place. What style should the tournement have? The clearer your imagination is the higher your motivation to work at. 
 #2: plan your tournament
Some basics that has to be done before your start your project is finding a date and fixing the "must haves". Necessary is the permission to play on the beach, a good location for the tournament central and an idea where the players can stay for the night.
 #3: prepare the tournament
A good prepareation is 95% of the tournament success. there is one million things to do but If your have got a good management tool and a good crew it´s no problem to handle. If it is your first tournament it will take much time but with experience it will be more and more easier.
 #4: Run your first tournament
Running your first tournament will be an experience for you. Don´t expect to much sleep for the days of the tournament. During that time you will notice what a good preparation is worth for your state of health. A person  experienced in organizing tournaments at your side is very helpfull and highly recommended. 
 #5: get low income with the first issue , but 90% satisfied players gives you  the confirmation for the step
Don´t expect to much income for your first tournament. That souldn´t also not be your goal. The most important goal is that the players are satisfy and wnat to come back next year. But if your are good in your calculation and prepareation, you will get some compensation for your effort. 
 #6: Optimize your tournament for the following years
For the following years you can expect less work, familiar processes, less stress, more participants, noticeably higher revenues through new opportunities. The promotion for your tournament will be taken over by the players and your tournament will be established in the calendar.
Your first goal – clearify your Must-haves
We are sure that your have already finished step #1. The most important step is step #2 – because now you are stepping from your imagination into doing. If your are afraid and cannot start in acting, you are probably alone and have nobody for assistance. BUT you need someone as a PARTNER. Ask us – we can help. 
what you need in the beginning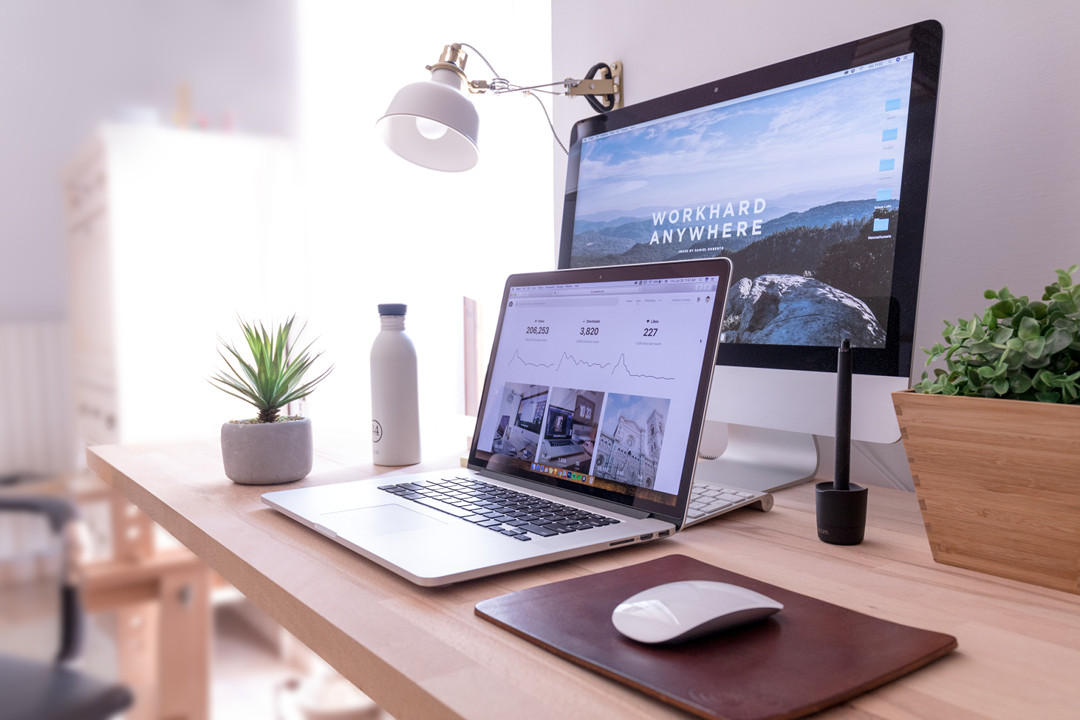 the best tools for tournament directors
if you start to organize a big event you need easy tools to simplify your life. thats why we set up a page with a collection of usefull tools for tournament directors. have a look through these proposuals.
wanna simplify your tournament organization with our help?
the beachultimate.eu partner program
grow step by step to become a professional tournament director

With our full service partner program, we can halp you organizing a tournament without stress and with totally happiness. the 9 step programm is created in that way that everybody can become a professional tournament director. Please have a look …
Talk to us.
go into a zoom meeting with at least 2 of our team members. we speak english, german and spanish. together we can figure out how we can help you with your tournament organization. with our experience together we will find a good solution.